About the Podcast
Our neighborhoods are full of interesting people, with knowledge and stories and accomplishments we'd love to hear about. But we might never meet, even if they live on the next block. Here's a chance to meet an engaging person in each episode, from the fertile neighborhoods of northwest Philadelphia. Hear their stories, and learn about their worlds!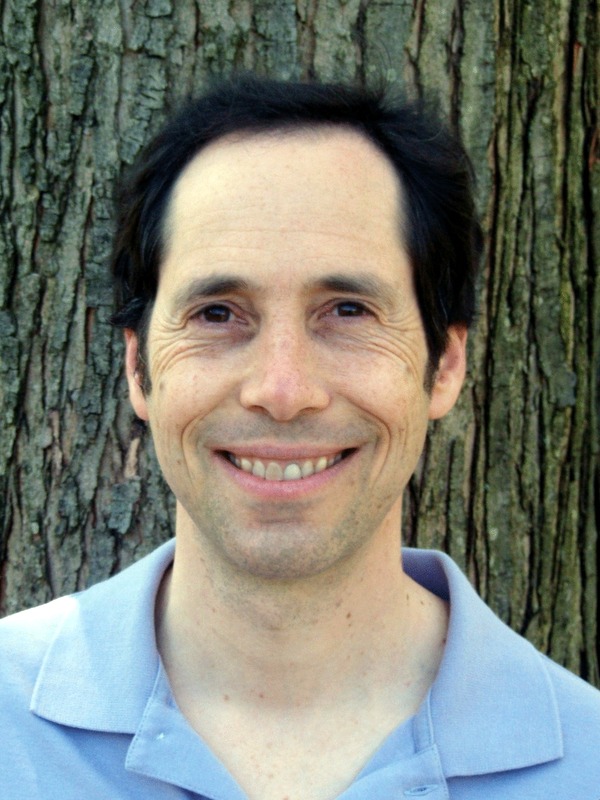 Host Rick Mohr says "I've always loved hearing people's stories and learning about their projects, passions, and work. I'm excited that listeners (and I) get an inside view of these fascinating worlds, and that guests can tell their stories deeply and be heard widely."
For more about Rick's other worlds, see rickmohr.net.
Contact
You're welcome to get in touch by emailing [email protected] (copy email address).