Welcome to Northwest Philly Neighbors, where we meet the people of northwest Philadelphia and hear their engaging stories.
If you're new to podcasts, see how to listen in 3 taps or click an episode below to listen directly. You can use the buttons above to subscribe, connect on social media, or contact us. Enjoy!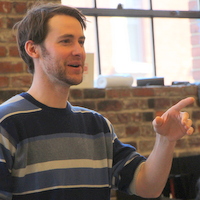 December 4 • 39 minutes
Alex Burns - Transporting Audiences with Vibrant Classic Theater (part 2)
Lively behind-the-scenes stories of building a full production — planning, casting, design, special effects, rehearsals, previews — of a classic play few theaters have the ambition to tackle.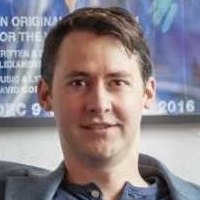 November 23 • 43 minutes
Alex Burns - Transporting Audiences with Vibrant Classic Theater (part 1)
Quintessence Theater Group stages classic plays, with dynamic, innovative productions always true to the heart of the story. Artistic Director Alex Burns gives us a rich inside view.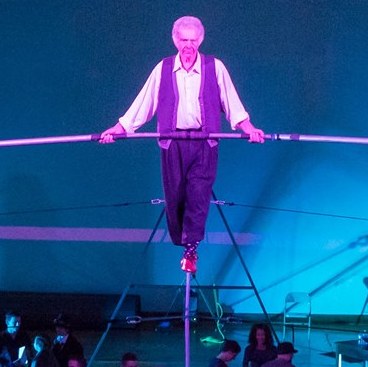 November 12 • 57 minutes
Tiffany Palmer - Leader in LGBT Family Law, and Newly-Elected Judge
Inspiring stories from 20 years of advocating for non-traditional families, and stepping up to a new role as Judge.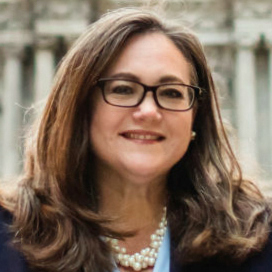 October 30 • 39 minutes
Dave Gillies - Juggler and Wire Walker (part 2)
Adventures in wire walking on Rapa Nui (Easter Island), living in a mansion central to the dynamic Philly circus arts community, and more.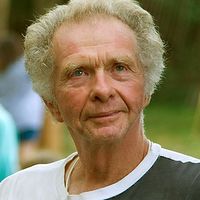 October 16 • 40 minutes
Dave Gillies - Juggler and Wire Walker (part 1)
Great stories from 45 years of connecting with people through circus arts.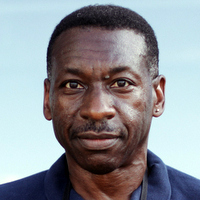 October 2 • 51 minutes
Keith Russell - Birds, Community, and Saving Wild Places in the City
With a lifelong passion for birds, Keith has connected countless people with nature and sparked the saving of two priceless wild places in the city.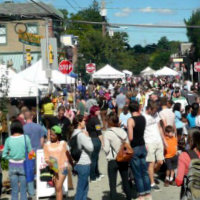 September 18 • 45 minutes
Voices of the Village Fair
16 people (ages 8 to 73) sat down to tell a story at the Mt Airy Village Fair, and their stories spanned the spectrum from poignant to entertaining, informative to funny.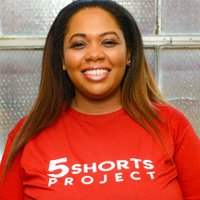 September 4 • 55 minutes
Shameka Sawyer - Coaching Aspiring Filmmakers
Every year Shameka leads 5-10 aspiring filmmakers through all phases of creating a short film. She gives us a fascinating inside view.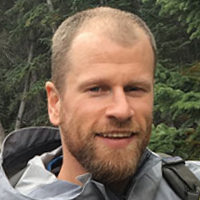 July 17 • 53 minutes
John Janick - Transforming His Yard and Yours With Native Plants (to save our food supply)
Crucial pollinators like bees and butterflies are disappearing but John helps restore them — with his native plant nursery, neighbors' yards, and inspiring know-how.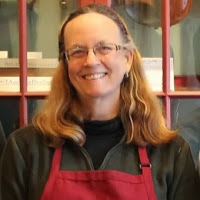 July 3 • 46 minutes
Elizabeth Vander Veer Shaak - Bowmaker and Violin Shop Proprietor
Captivating stories from the world of violins and bows — and the players, makers, and community that enrich it.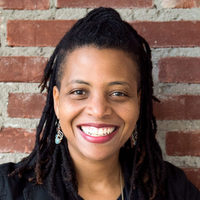 June 19 • 48 minutes
Lori Tharps - An Upbeat Voice for Multiracial Equality
With her books, podcast, blog, and articles, Lori leads people to think and act differently around issues of race and color.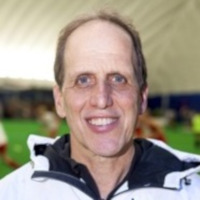 June 5 • 45 minutes
Joel Fish - Sport Psychologist
Engaging stories from decades of helping athletes (kids to pros) work through challenges on and off the field.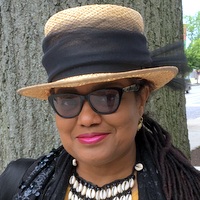 May 22 • 43 minutes
Kittura Dior - Empowering Small Business Owners, Plus Caribbean & Family Stories
Hear about the free, innovative "Power Up" program where small business owners make strides learning from experts, peers, and coaches — plus evocative stories of life in the Caribbean, selling high-end jewelry, and her rich family history in Mt Airy.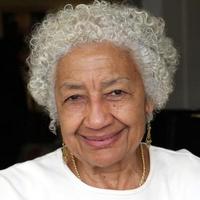 May 8 • 55 minutes
Yvonne Haskins - Lifelong Civic Contributor and Community Builder
Don't miss these rich stories! Through 81 years of life, career reinventions, and volunteer projects, Yvonne homes in on key community issues and brings people together to tackle them.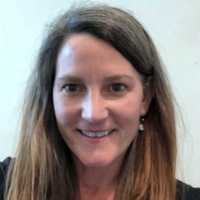 April 23 • 50 minutes
Tracy Ulstad - Defending Death Row Inmates
If the state is truly threatening to take a defendant's life, Tracy is their best hope.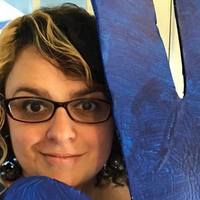 April 9 • 41 minutes
Amy Ignatow - Author and Illustrator
Colorful Mt Airy author and illustrator Amy Ignatow creates pithy, funny, adventurous books for middle-grade kids (secretly enjoyed by grownups too).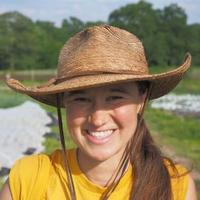 March 27 • 50 minutes
Nina Berryman - Urban Farm Manager
The joys and challenges of coaxing food from the earth with a community of allies in the country's sixth largest city.